The Soul Dojo Radio for iOS & Android
Discover hits & rarities from The Soul Dojo and our extended family. Our new radio stream is live 24/7. Get familiar with sounds from golden eras and genre-defying music scenes from around the world!
Jansport J hits us with a weekly dose of soul and funk in this mix series. Premiers every Sunday @ 1pm PST on The Soul Dojo Radio.
MWill takes us on a journey of jazz inspired sounds every Thursday @ 4pm PST on The Soul Dojo Radio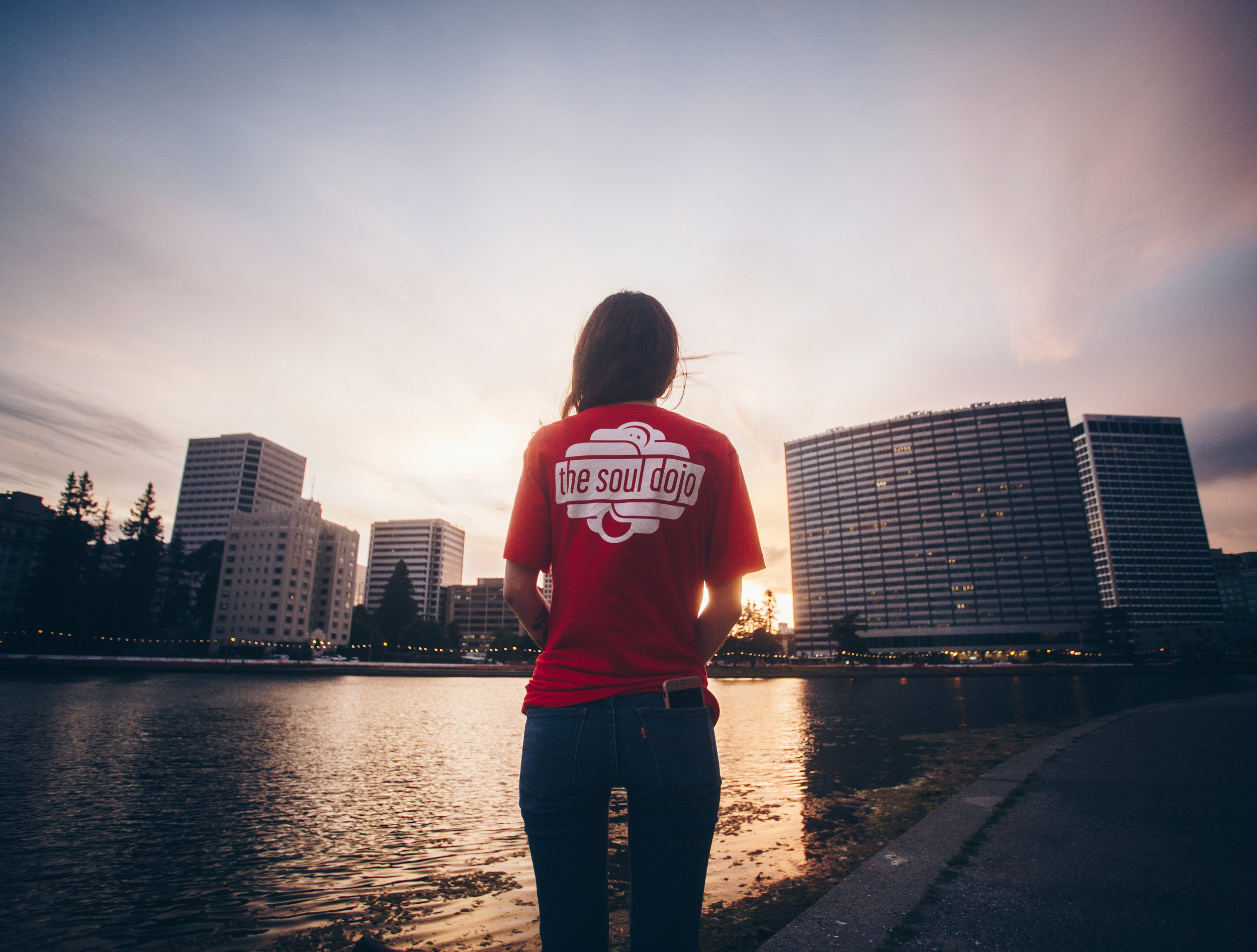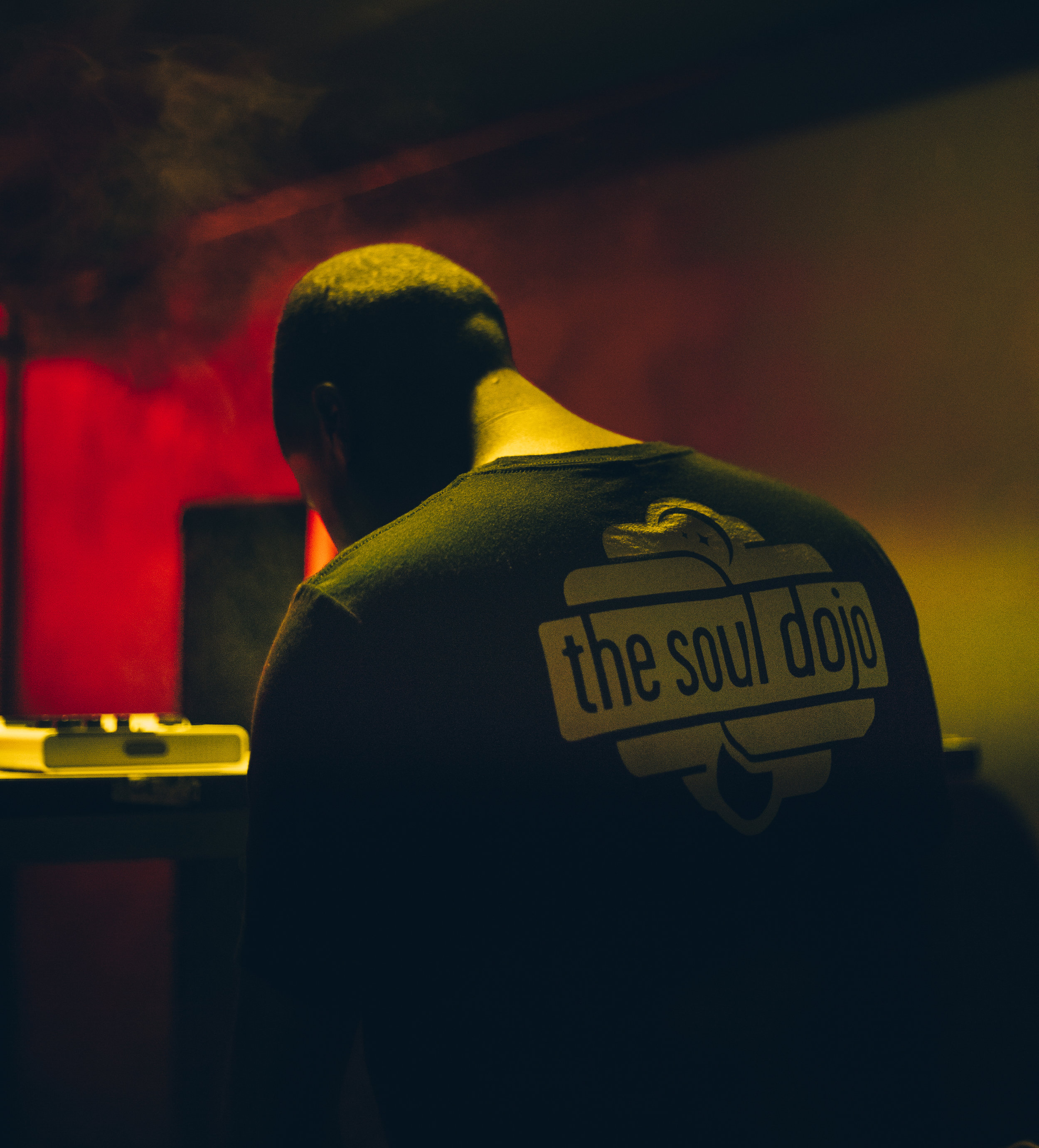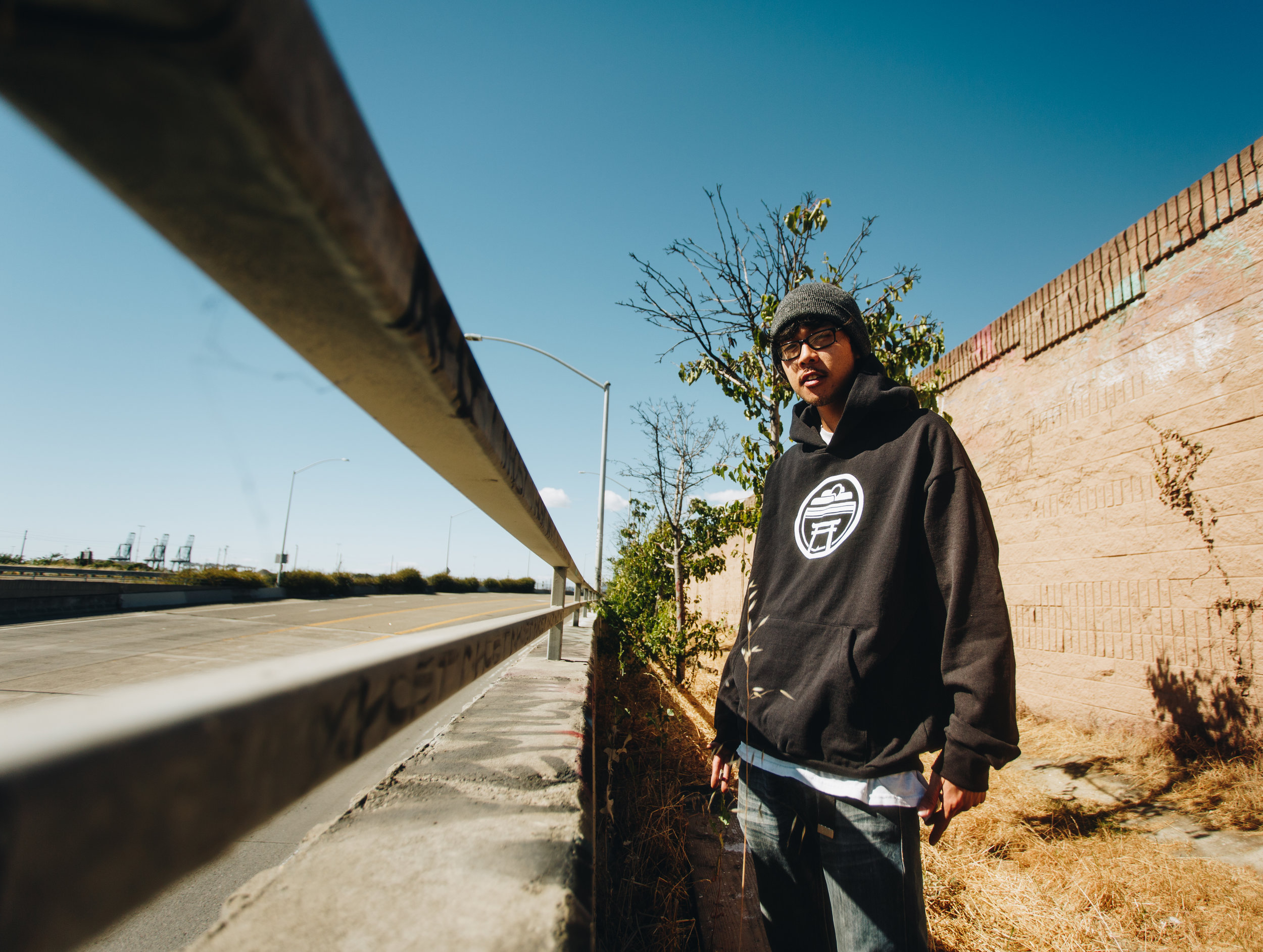 Support and represent The Soul Dojo in style by rockin' gear from our quality garment collection. These ain't no Gildan tees. Only high quality gear and many colors to choose from!